Campaigning fo
r

healthie

r

pe

r

iods
Natracare was created as a campaign to shake up the period protection industry and finally provide women with a viable eco-friendly alternative.
The world's first organic cotton tampon
Meet Susie, our founder and owner. She's an eco-warrior, a pioneer, and developed the world's first brand of organic & natural period products in 1989.
"In the 1980s I learnt about the dangers of dioxin pollution and the damaging impact of plastics. I was appalled to find my period products contained all these ingredients, and no natural disposable option existed. My immediate response was to research and develop an alternative that respected women's bodies and our planet."
Today the work doesn't stop. We're always improving the performance of the products, and finding new innovations to look after our environment.
Being an ethical company means behaving consciously in everything we do. Our core principles are: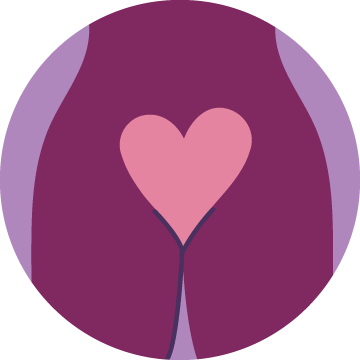 Caring for health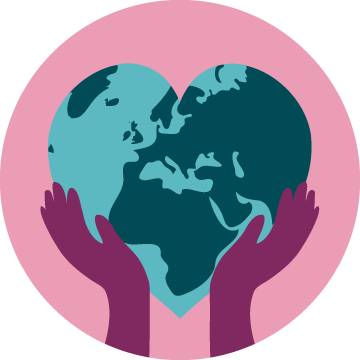 Caring for the planet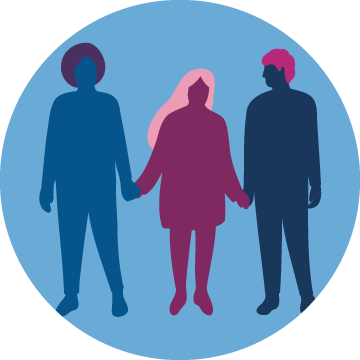 Caring for others
All of our menstrual, incontinence and baby care products use only organic and natural materials. Everything we use, do and create is a commitment to the highest ethical standards whether focussed on organic principles or biodegradability. Our entire supply chain, from raw materials and processing, shares in our commitment to manage and monitor resources respectfully and ethically.
The Ethical Company Organisation have repeatedly ranked us top of their table for feminine hygiene.
Actions speak louder than words. That's why every year we proudly donate 1% of our turnover to environmental causes.
We're members of 1% for the Planet. This means we partner with non-profits and charities to help give back to our Earth. Below are just some of the amazing organisations we work with:
If you know or are part of a charity you think is worth supporting, please contact us.
More about 1% for the Planet